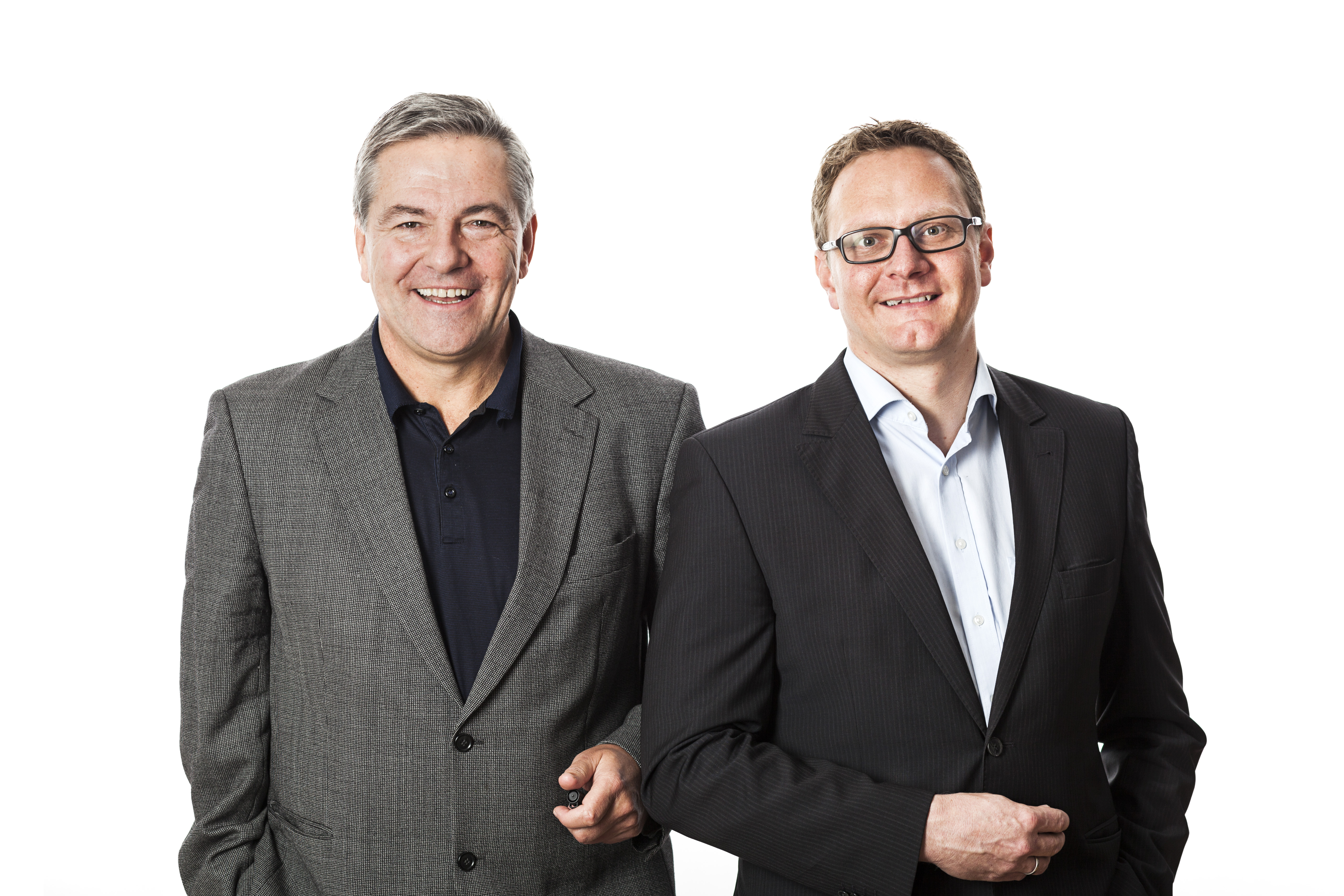 ---
MCG was founded in 1998 by a group of experienced industrial executives and consultants with many years of experience.
We are an european wide operating consulting company. We work for our clients in virtually all European countries, from Naples to Stockholm and from London to Moscow.
The focus of our activities is on performance improvement in manufacturing and service industries. Our product portfolio covers strategy development, innovation and process management.
Cooperation and networks with universities ( Stanford University, Palo Alto, Johannes Kepler University Linz, Donau University Krems) guarantee innovation as the linchpin of our portfolio.
It is our job to achieve substantial and sustainable improvement in your performance. We make things happen!