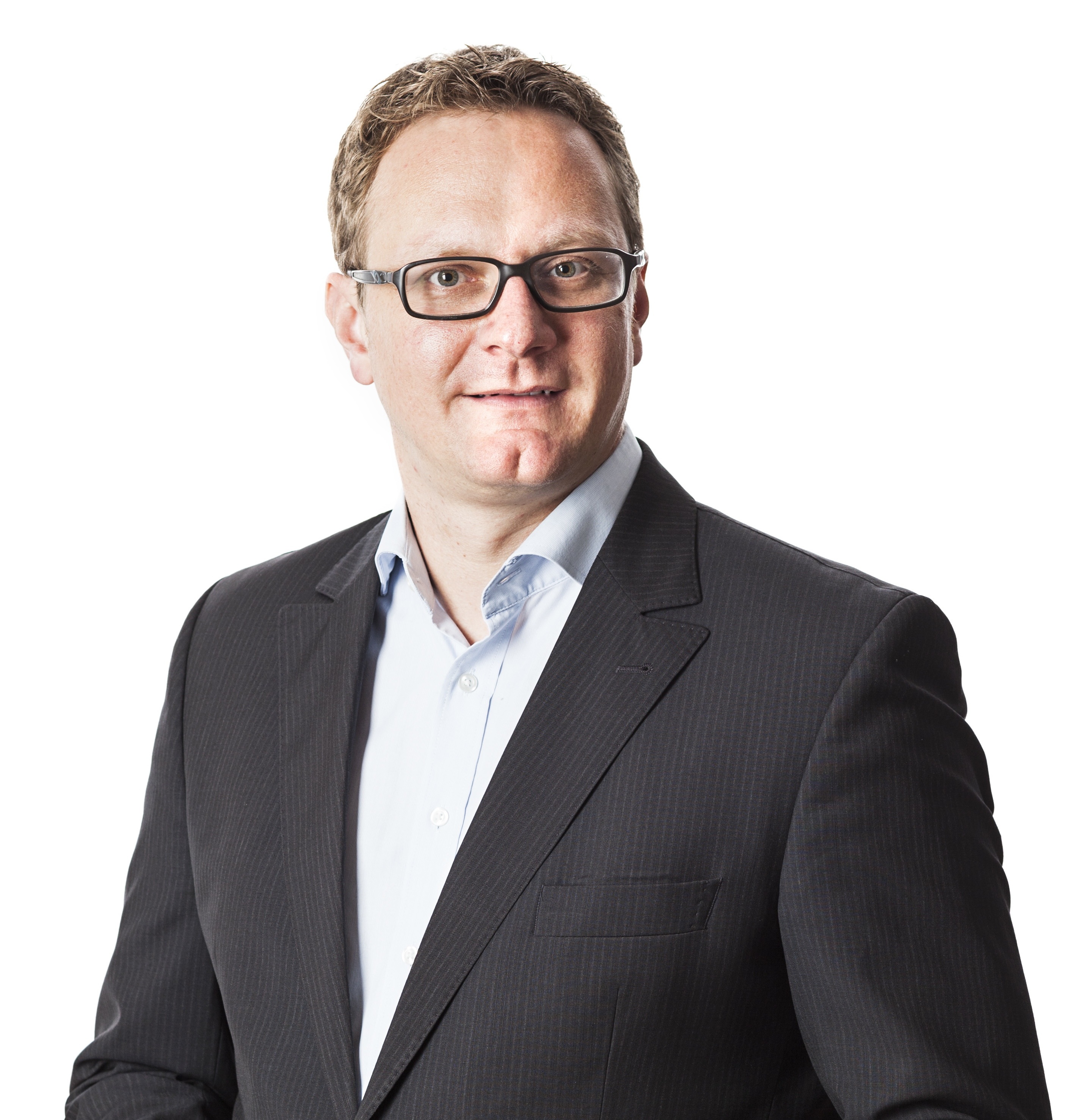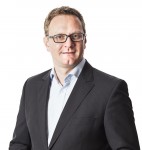 Managing Partner,
Lean Six Sigma Master Black Belt
Markus Gahleitner joined MCG in 1999, became partner in 2005 and CEO in 2023.
Cornerstones of his academic career:
Master Program in Business Administration at the Johannes Kepler University in Linz, Austria
Specialist in International Marketing, Exports and Finance
Steinbeis University Berlin: Specializing in process management – Lean Six Sigma Master Black Belt
In his more than 24 years of practice in the consulting business he has completed more than 150 productivity improvement, strategy development and implementation projects.
He is lecturing at various Universities the topics Lean Six Sigma, Process Management, Just-In-Time and Continous Improvement Program.
Because of his longstanding experience in manufacturing industry he can provide substantial Know-How in technical fields.