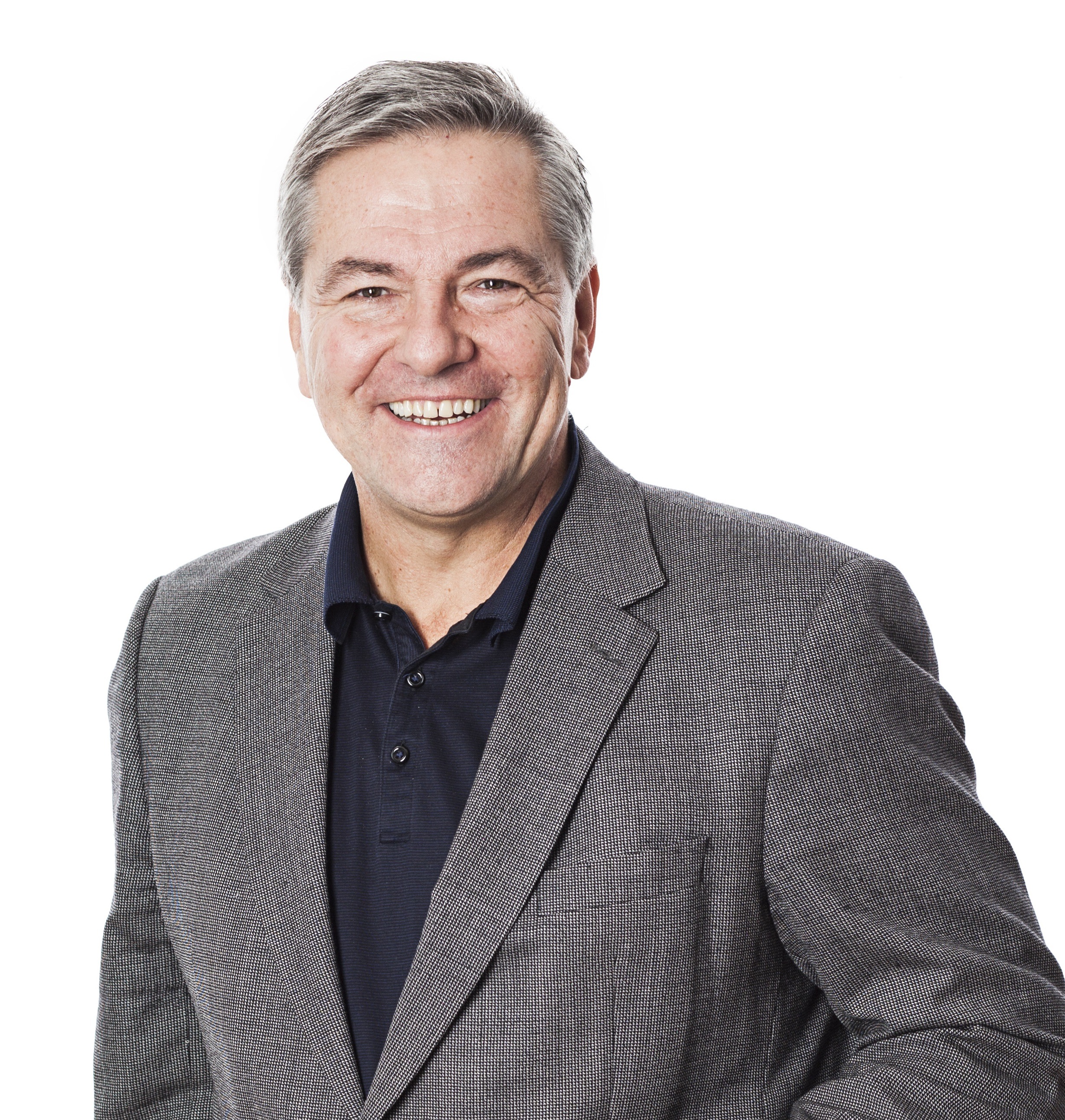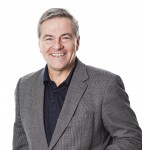 Founder MCG

Friedrich Loidl was MCG CEO from 1998 until 2022.
Cornerstones of his academic career:
Master Program in Business Administration and PhD program at the Johannes Kepler University in Linz, Austria
Assistant Professor at the Institute of Marketing at the JKU Linz, Austria
MBA program at the Oregon State University, Corvallis
Senior Executive program at the Standford University, Palo Alto
He has substantial experience in the manufacturing industry. He held top executive positions as Marketing and Sales Director for e.g. Mautner Markhof and Berglandmilch over a period of 15 years.
In his more than 20 years of working in the consulting business, he has supervised more than 300 projects in the areas of strategy development and productivity improvment programs.
In 2010 he has Co-authored the book: "Overcoming a major sales crisis" together with Professor G. Wührer and J. Sabo, PhD.