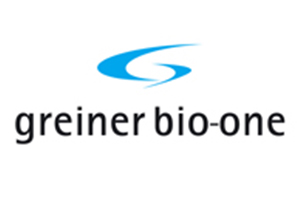 In November 2013 GBO Bio Science Division located in Frickenhausen, Germany, has carried out a BigStep® Workshop. The task was to increase Profitability (EBIT) by 3%. The condition was that the measures and projects found should be effective in 2014.
Screening
The BigStep® process started with a short screening phase in October 2013. Thereby on the one hand qualitative interviews were conducted with the key players of the company and on the other hand the main facts & figures like turnover and development of earnings, product portfolio structure and customer profitability data were analyzed. The main purpose of the screening phase was to prepare the relevant information, to provide a good overview about the actual situation and to create problem awareness amongst the workshop participants. The results were presented and discussed with the interviewees via videoconference. Afterwards a summary was made, which was handed out to all participants of the workshop.
---
The BigStep® Workshop
38 participants, cross functional, up and down the hierarchy, from top Management to shop floor operators, from various departments e.g. purchasing, marketing, production, quality management, sales, product management, engineering, IT, Controlling and Logistics worked for two days on the opening question: How can we improve profitability by 3% effective in 2014. In order to work on this central theme we had to split it into six key topics.
---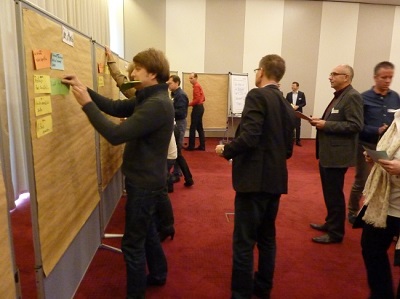 They were:
profit improvement market/product
increase of production efficiency
optimization in procurement and materials management
improvements in the area of product development
improving staff efficiency and effectiveness
optimizing quality processes
---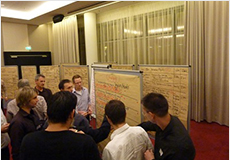 ---
The BigStep Workshop follows a certain procedure. Two Key Topics are always being discussed in parallel in three sessions. Session one contains a thorough analysis of the Key Topic, which is followed by session two a structured discussion of objectives and solutions. Finally in the third session actions and projects are defined.
The participants played different roles in the different Key topis. They where either debaters, critics or observers. In only two days after three sessions we had a whole set of measures, with a potential of more than 5 percentage increase in EBIT.
---
The management was pleased about the results and the motivation and commitment of their employees.
Following the workshop we carried out a project prioritization meeting in which we defined "Breakthrough" projects, the ones with the greatest leverage to improve profitability within the defined time frame, the "quick wins", measures which can be quickly implemented and take effect immediately and other projects.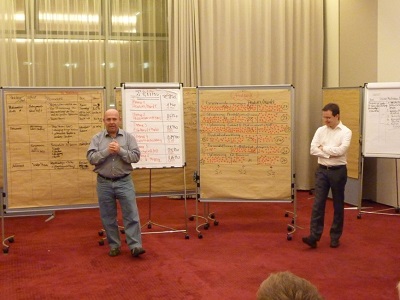 ---
Result:
This led to an ambitious program with 25 projects with highest priority. A result of several million Euros is expected, which will correspond to an increase in EBIT of more than 3 percent.